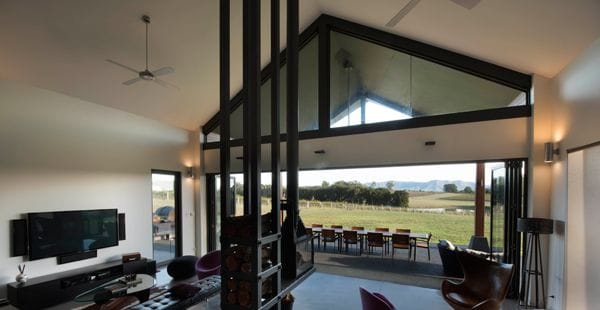 RAKED WINDOWS
Open up your room with raked windows, follow the pitch of your roof to create an eye catching feature.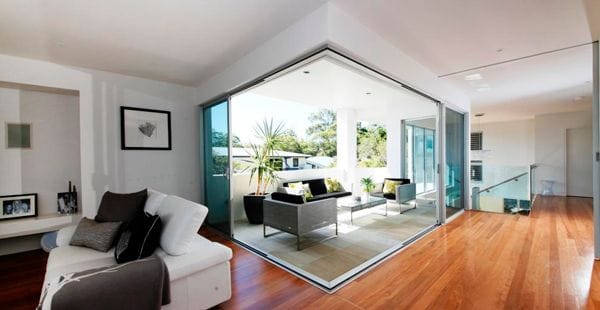 CORNER OPENING DOORS
Sliding, stacking and bifold doors can all be manufactured to open away from a corner with no centre post required, opening up the indoors to the outdoors.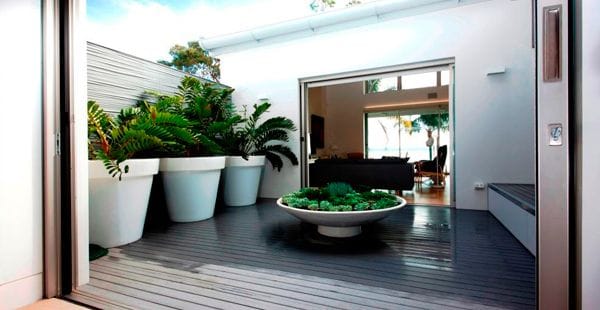 CAVITY DOORS
Sliding and stacking doors can be pushed into a wall cavity to completely disappear when the door is open giving you a 100% open space.